Our business partners bring out the best in us.
Our partners with their great understanding of technology they deliver help us provide better quality support to our customers. If you are currently using technology provided by one of our partners most likely we will provide you support and services together with help of our partner. Our partners provide us with technical information directly from the lab giving us better understanding of technology they provide. We are vendor neutral and always choose the most optimal solutions.
Partners:

Fortinet is the pioneer and world's leading provider of Unified Threat Management (UTM) security systems that enable secure business communications and deliver the best security, performance and total cost of ownership available. Our award-winning security systems and subscription services protect the networks of more than 20,000 customers worldwide - including telecommunications carriers, service providers and enterprises of all sizes.

Intel, the world's leader in micro-processor technology, today supplies the computing and communications industries with chips, boards, systems and software that are the ingredients of computers, servers, and networking and communications products. These products are used by industry members to create advanced computing and communications systems. Intel's mission is to be the preeminent building block supplier to the worldwide Internet economy.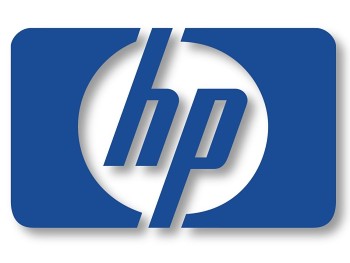 HP designs, develops and manufactures hardware solutions for business-critical solutions, commercial desktops and consumer PCs. HP is among the world's largest IT companies, with revenue totaling $100.5 billion for the four fiscal quarters ended July 31, 2007. HP's 2007 Fortune 500 ranking: No. 14. As part of the HP Solutions Alliance, System Integra has direct access to HP's Asia Pacific services and technical support.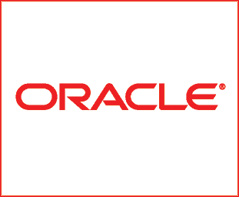 Oracle is one of the major companies developing database management systems (DBMS), tools for database development, middle-tier software, enterprise resource planning software (ERP), customer relationship management software (CRM) and supply chain management (SCM) software. Oracle was founded in 1977, and has offices in more than 145 countries around the world. As of 2005, it employed more than 50,000 people worldwide and is the world's second largest software company.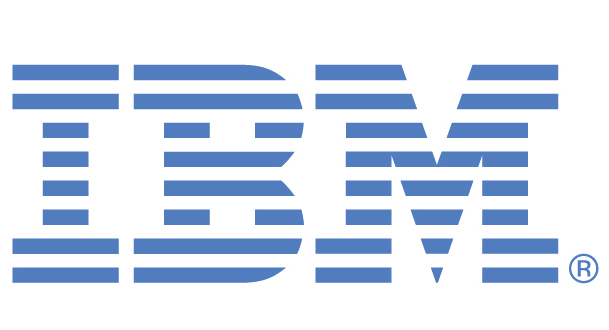 IBM is one of the few information technology companies with a continuous history dating back to the 19th century. IBM manufactures and sells computer hardware and software, and offers infrastructure services, hosting services, and consulting services in areas ranging from mainframe computers to nanotechnology.